SPEAKING
As a speaker, Arthur engages his audience with bold, clear, and actionable ideas. Blending cutting-edge science, ancient wisdom, philosophy, music, and art, Brooks reaches listeners in a format that is thought-provoking, unconventional, uplifting — and most of all, useful.
INQUIRE
If you don't follow Arthur please do because there is always something that you can take away and implement in your day-to-day life.
Maria Shriver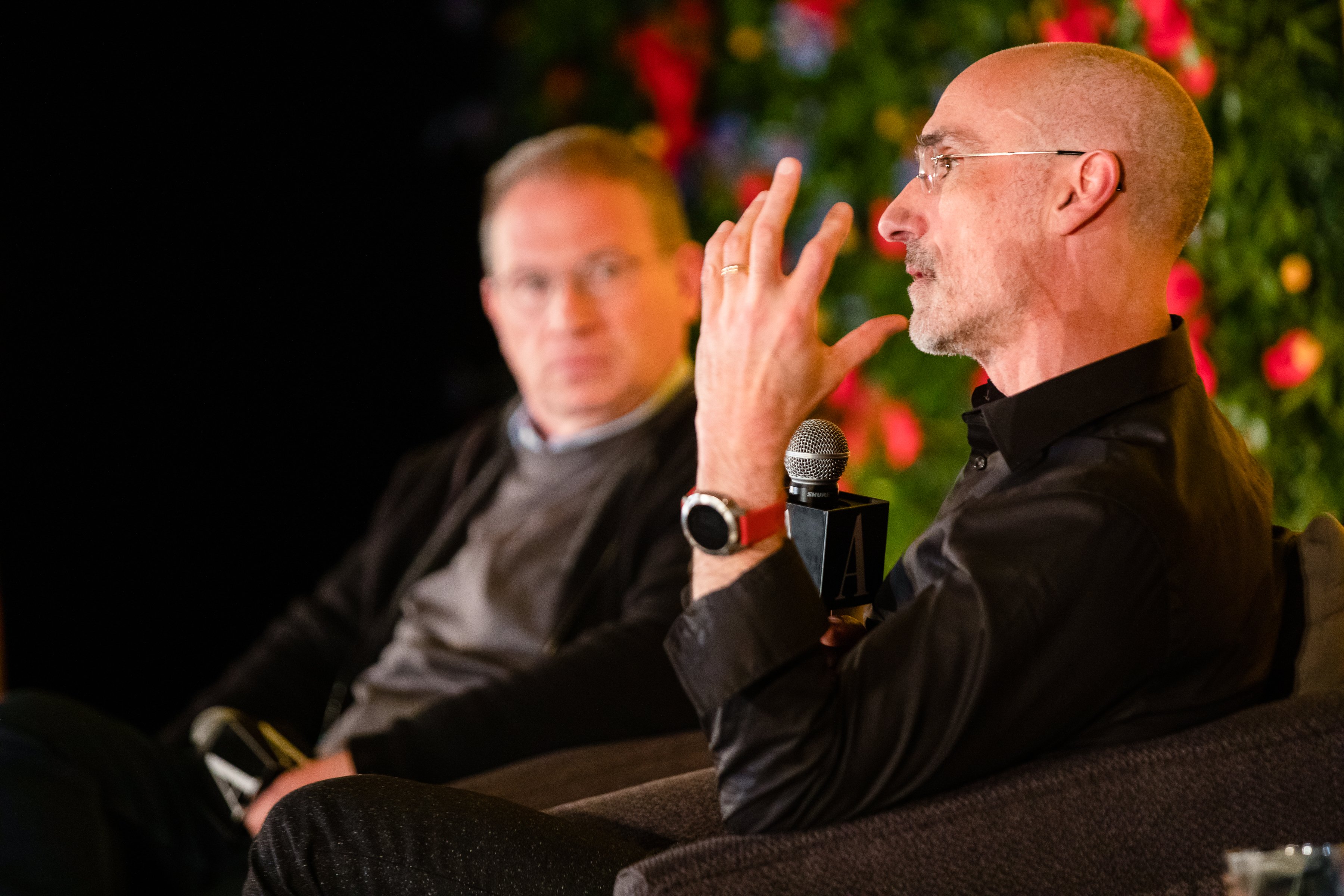 Moving from Strength to Strength in Work, Life, & Happiness
Our skills and interests naturally change as we age—a fact that can be difficult and frightening for many "strivers." How can we prepare for the changes that come later in life, and how can we structure our lives in a way that uncovers new strengths and leads to lasting happiness? Blending the latest in behavioral social science research, ancient wisdom, and historical analysis, Professor Arthur Brooks will reveal how effectiveness and wellbeing at all stages of life come not from holding on to past achievements, but from cultivating new habits and a different understanding of success and fulfillment.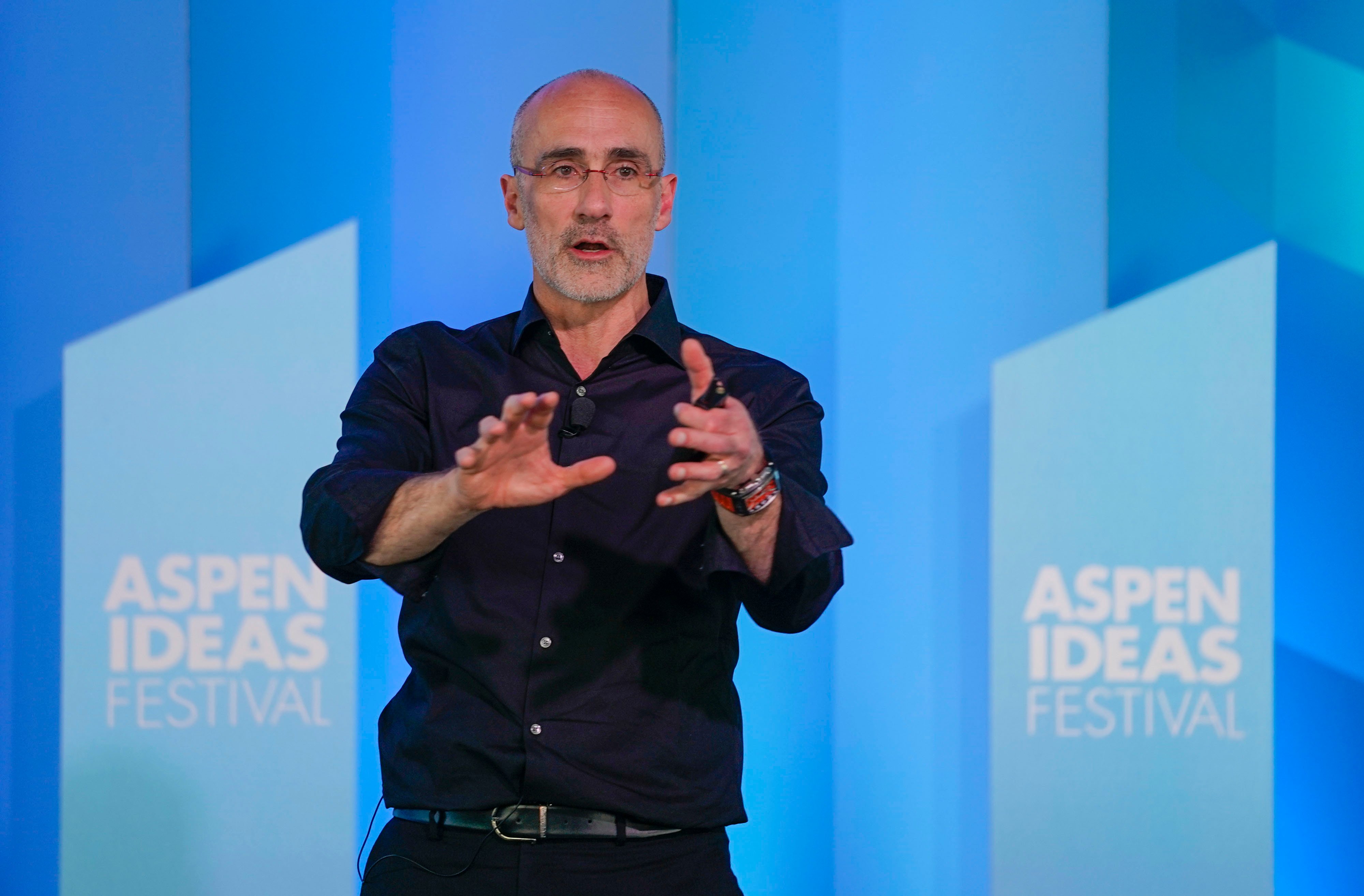 Leadership and Happiness
Most people think success is the key to happiness, but they are wrong. Happiness is the key to success. According to research, to be successful in life, one should understand happiness and manage to it—our own and others'. Unfortunately, most people have to learn this fact by hard experience. Happiness expert Arthur C. Brooks shows that behind this problem lies an enormous opportunity for businesses to improve happiness practices internally, thus raising workplace engagement, facilitating recruitment, and increasing retention and productivity. Indeed, companies can establish a culture of meaning, purpose, and life satisfaction–and can thus prosper in highly-competitive labor markets where culture and quality of life are so critical.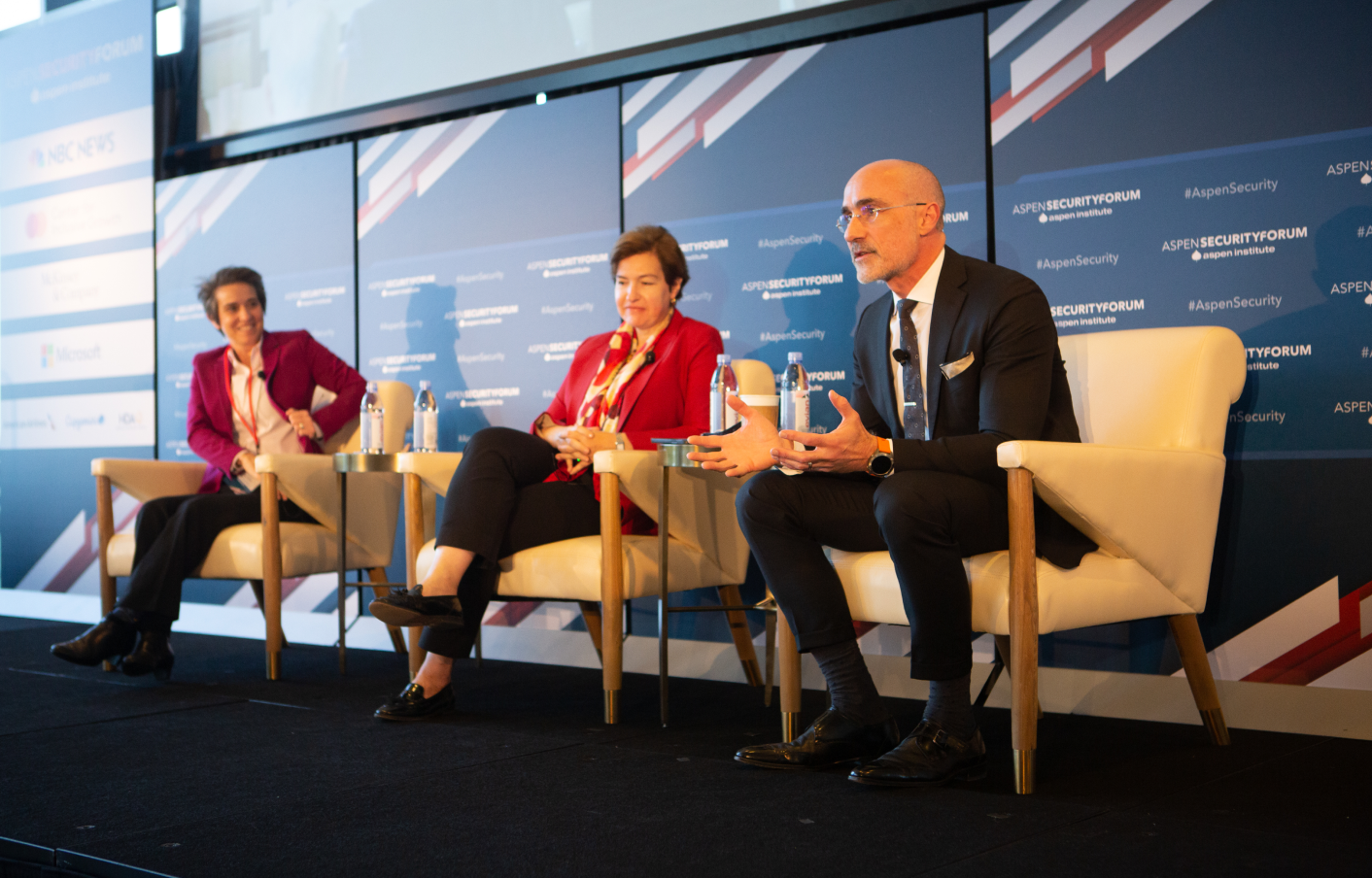 Love Your Enemies
America is afflicted with a "culture of contempt," says Brooks. It is increasingly common for people to view those who disagree with them as worthless, instead of just misguided or incorrect. This is fomented by an "outrage industrial complex" in media and politics. Through ancient wisdom and cutting-edge behavioral science, Brooks provides a roadmap to the prosperity that comes when we choose to love one another – gaining strength from our differences.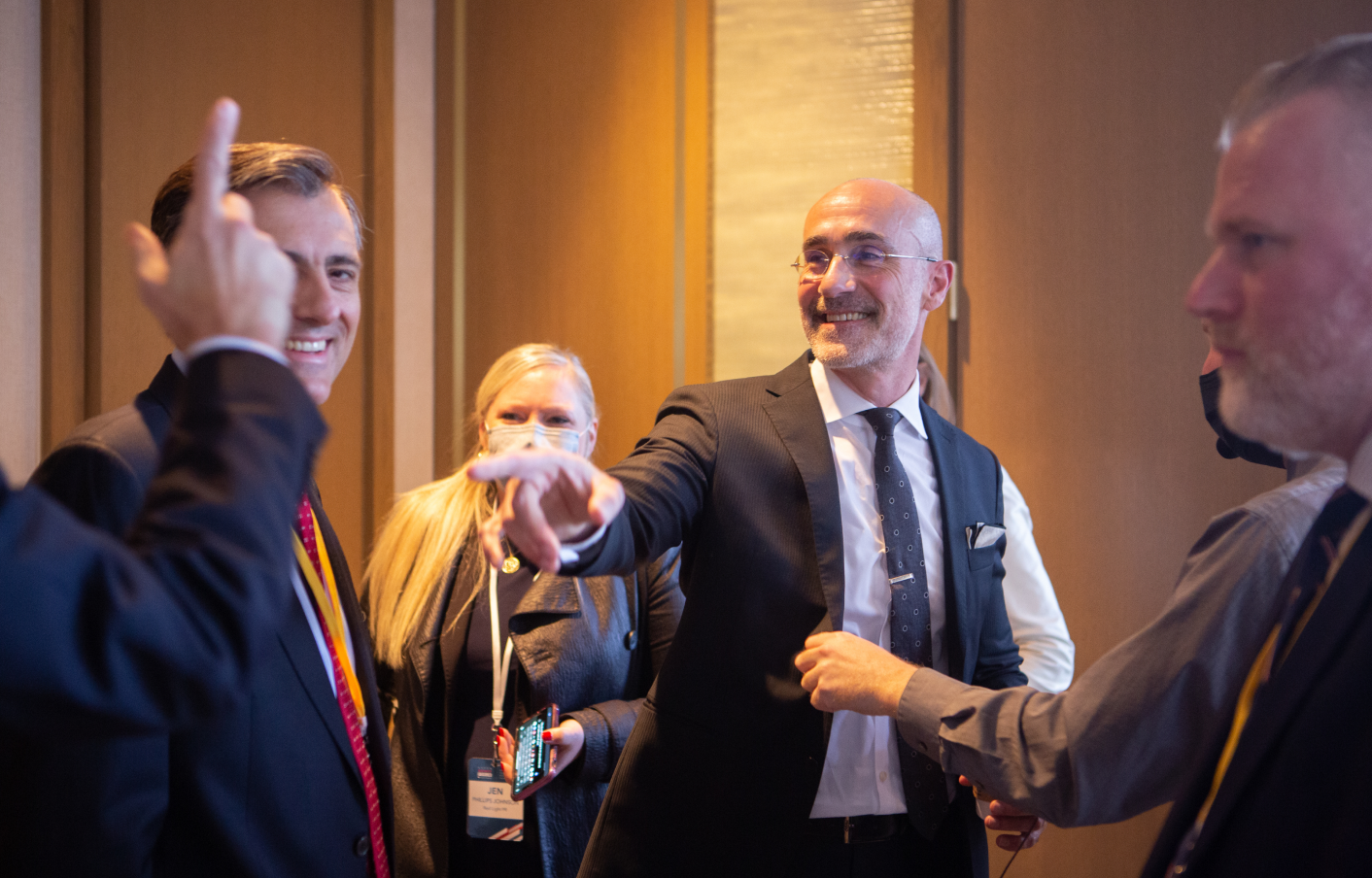 Your Happiness 401k
Well-being is like a retirement account: The sooner you invest, the greater your returns will be. Exploring the expanding science of happiness, Professor Brooks shares specific investments you can make based on the best research, trends in social science, positive psychology, neuroscience, and philosophy to help people live a more purposeful life, full of long-lasting enjoyment and satisfaction.
BOOK ARTHUR FOR YOUR NEXT EVENT