SPEAKING
As a speaker, Arthur engages his audience with bold, clear, and actionable ideas. Blending cutting-edge science, ancient wisdom, philosophy, music, and art, Brooks reaches listeners in a format that is thought-provoking, unconventional, uplifting — and most of all, useful.
INQUIRE
If you don't follow Arthur please do because there is always something that you can take away and implement in your day-to-day life.
Maria Shriver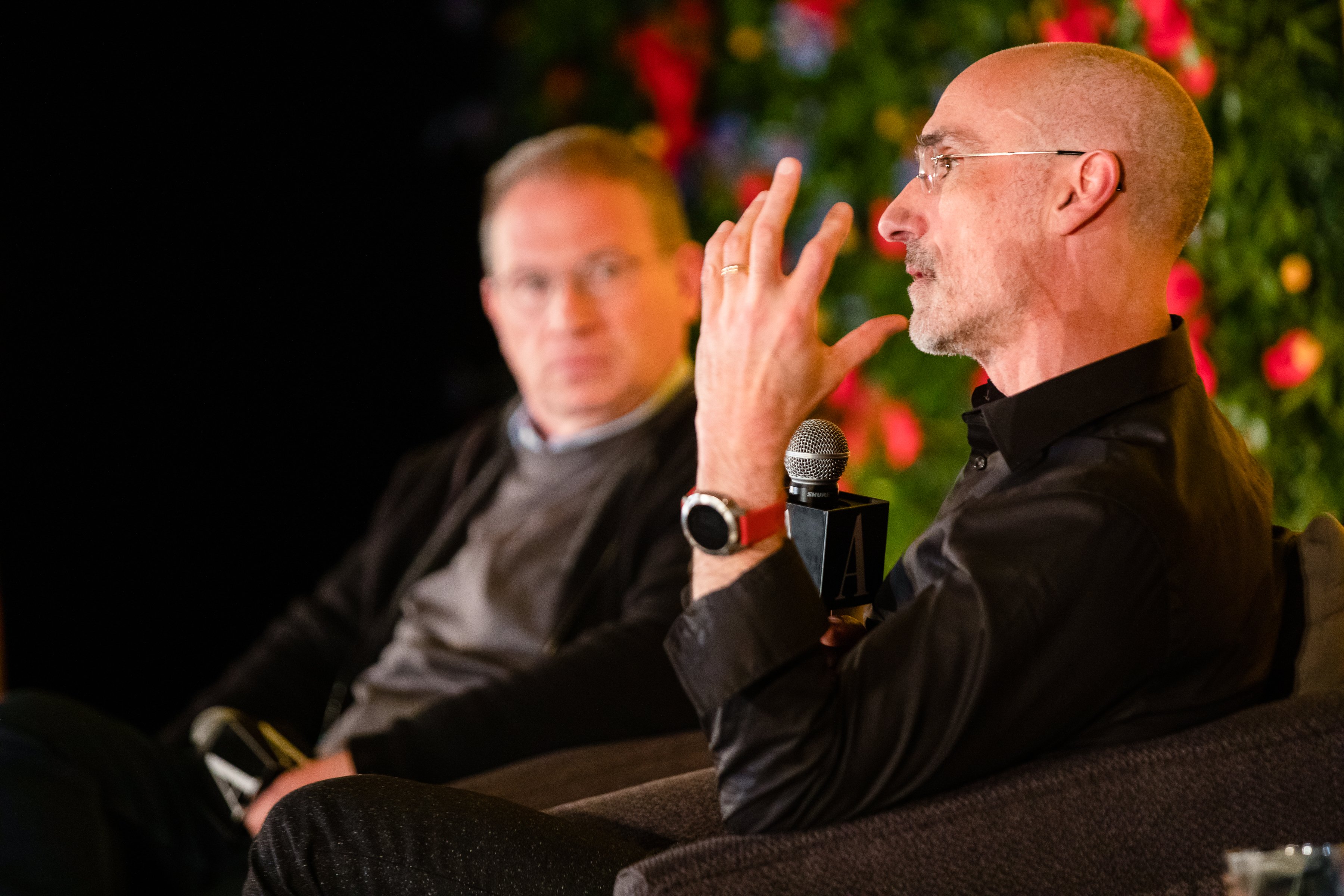 How to Get Happier in an Unhappy World
The evidence is clear: In almost every country, happiness is falling. It is easy to get dragged down when around us, loneliness is increasing, relationships are harder to form, and political polarization is on the rise. But we can beat this current by understanding the fundamentals of happiness science, practicing it each day, and sharing it with others.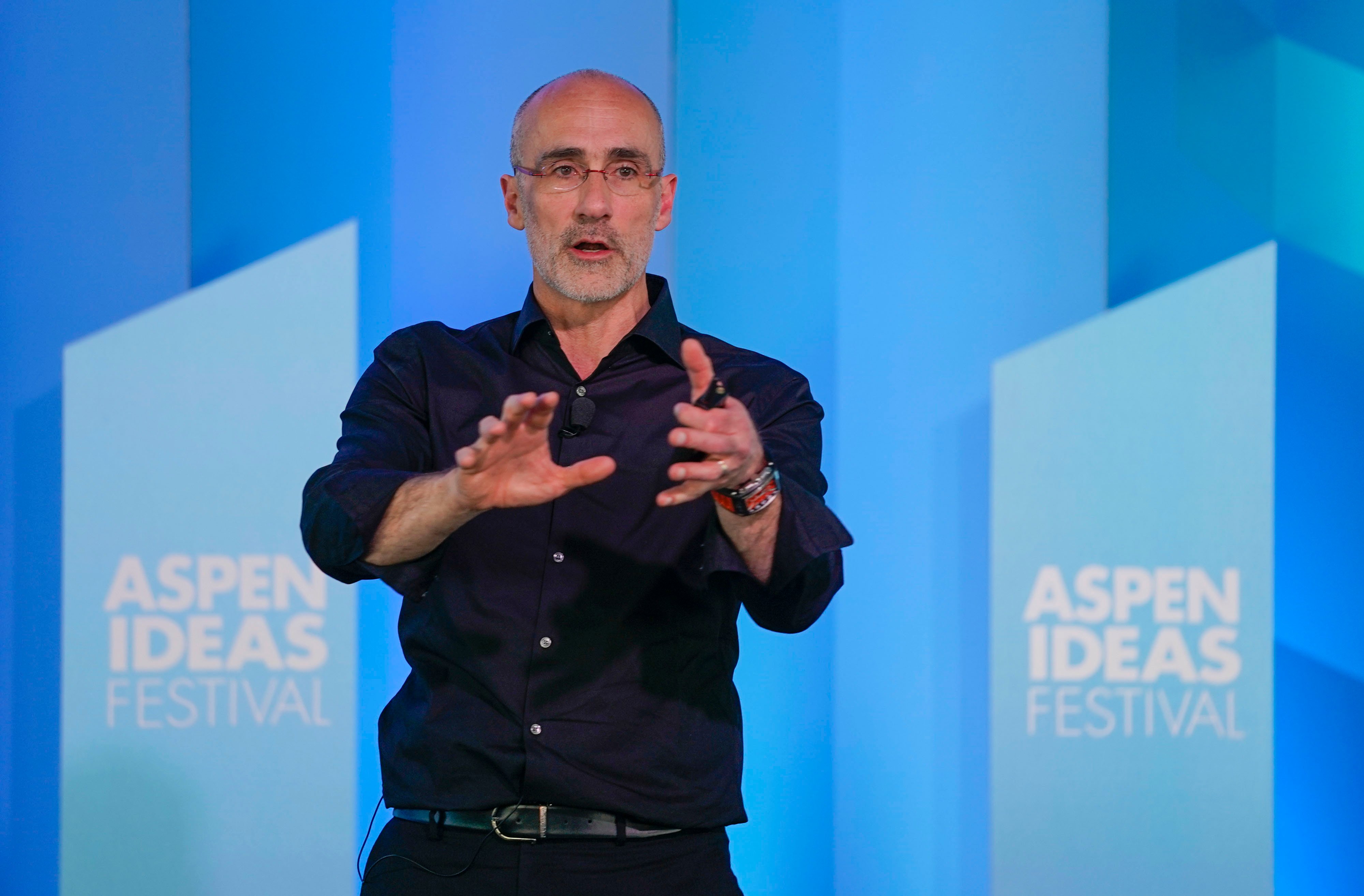 The Science of Love and How to Use It
A paradox of modern life is that just as technology has made the world smaller, love with others has gotten further away for many. From friendships to romance to family life, people struggle for deep connection. This talk explains why this is the case–but more importantly, it shows exactly how we can defeat the problem in our own lives and in the lives of the people we love.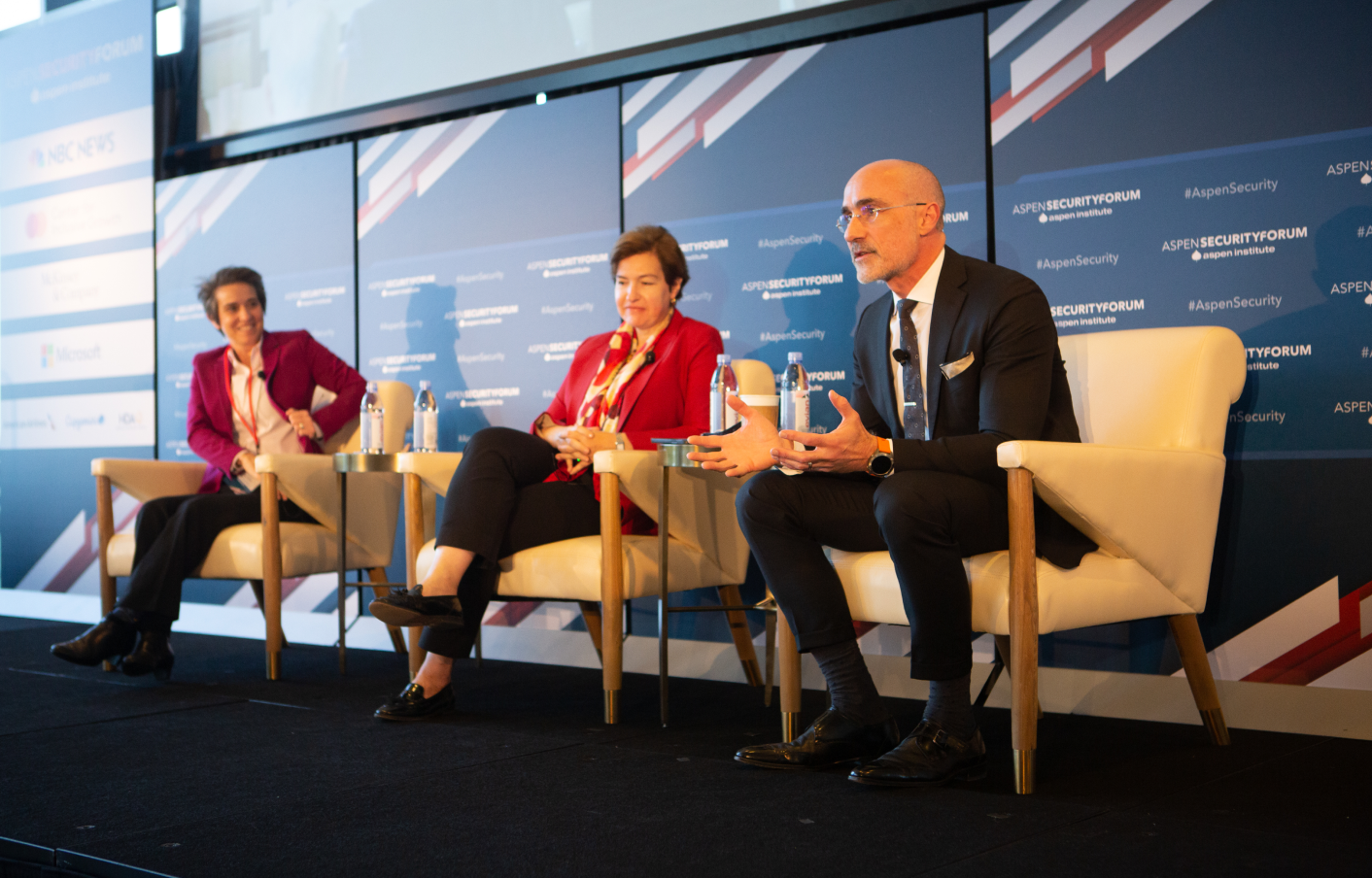 The Secrets of Self-Management
Most people are good at managing things around them–their families, their homes, their jobs, even their companies. But managing their own feelings is a big mystery, and an enormous barrier to happiness. This talk introduces the amazing science of emotional self-management. With knowledge and a few changes in habits, each of us can take control of our emotions and lead lives that are more satisfying and successful.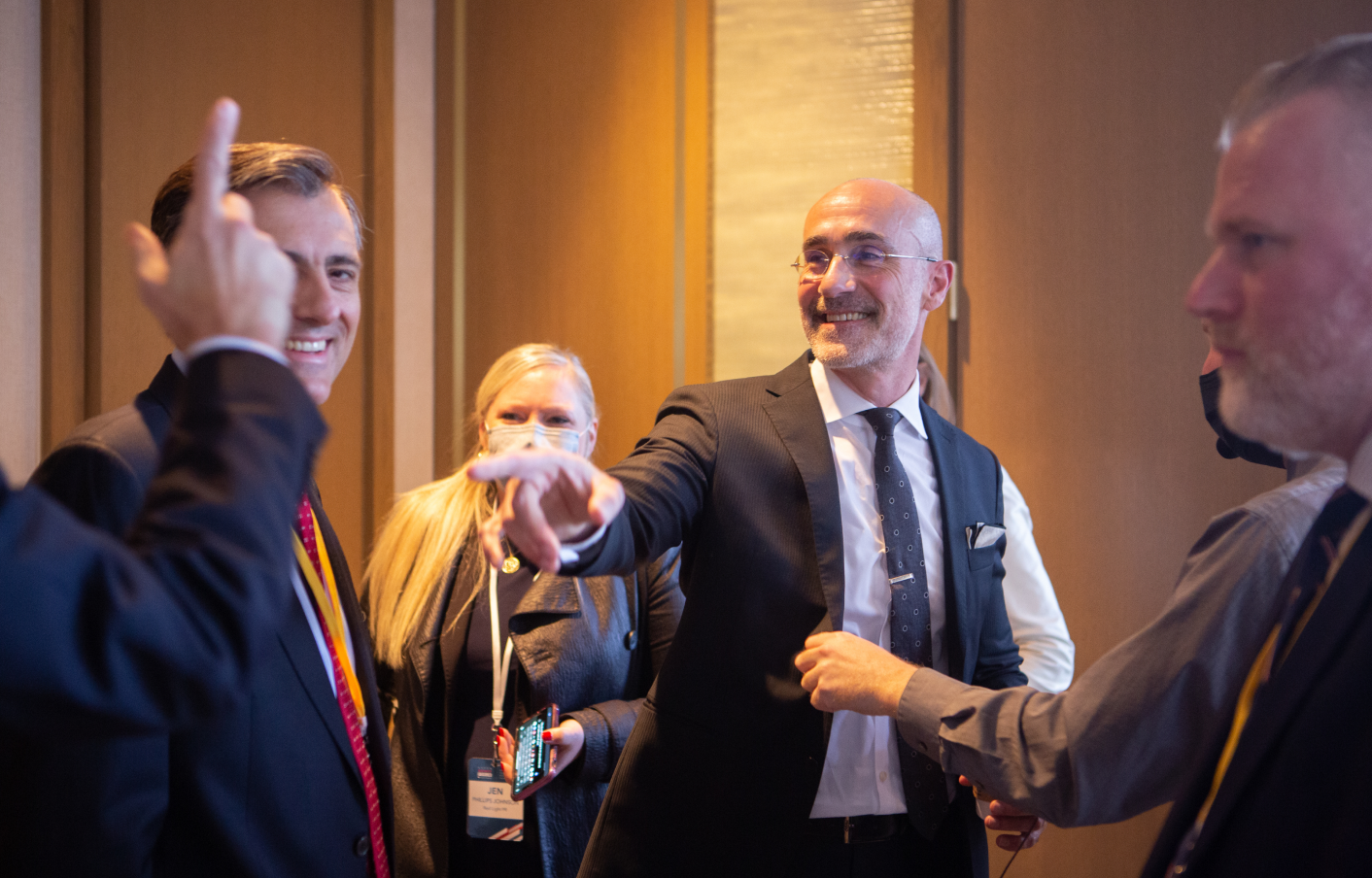 Moving from Strength to Strength in Work, Life, & Happiness
Our skills and interests naturally change as we age—a fact that can be difficult and frightening for many "strivers." How can we prepare for the changes that come later in life, and how can we structure our lives in a way that uncovers new strengths and leads to lasting happiness? Blending the latest in behavioral social science research, ancient wisdom, and historical analysis, Professor Arthur Brooks will reveal how effectiveness and wellbeing at all stages of life come not from holding on to past achievements, but from cultivating new habits and a different understanding of success and fulfillment.
Invite Arthur to your next event!
(NOTE: For podcast, social media or media requests, pleaseclick here.Please do not use this form for podcast, social media or media inquiries.)
BOOK ARTHUR FOR YOUR NEXT EVENT