The Nantucket Project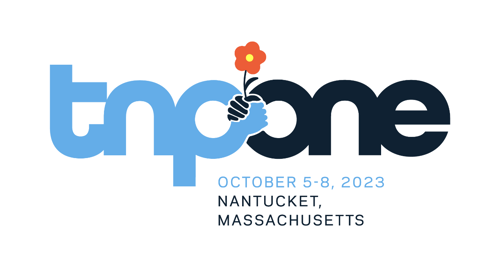 October 7, 2023
The Nantucket Project is dedicated to creating a better world by reimagining solutions to complex challenges and strengthening a culture of pluralism in America. We, like many today, view the most urgent issue in America right now to be the pursuit of e pluribus unum - out of many, one. Conflict, division, anger, fear - all of them growing in the U.S. Persuasion has given way to combat and mistrust.
Our annual gathering, tnpONE, is focused on accelerating the pluralist movement emerging in America. We're bringing together 600 spirited doers, thinkers and givers across business, education, government, entertainment, philanthropy, and arts with the goal to engage in thoughtful conversations and develop innovative solutions. The Nantucket Project is unique in its pursuit of the nuance of truth and our experience suggests that courage and clarity only derived through dialogue moves humanity.
Click here for more information and to register.
Subscribe to Arthur's Happiness Updates