COURSES
Managing Happiness
Managing Happiness encourages you to explore the science of happiness, allowing you to find your truest self. Through cutting-edge survey tools, the best research, and trends in social science, positive psychology, neuroscience, and philosophy, learners unlock the strategies to create a more purposeful life, full of long-lasting enjoyment and satisfaction.
6 weeks
2–3 hours per week
Free
Optional upgrade available
Self-paced
Progress at your own speed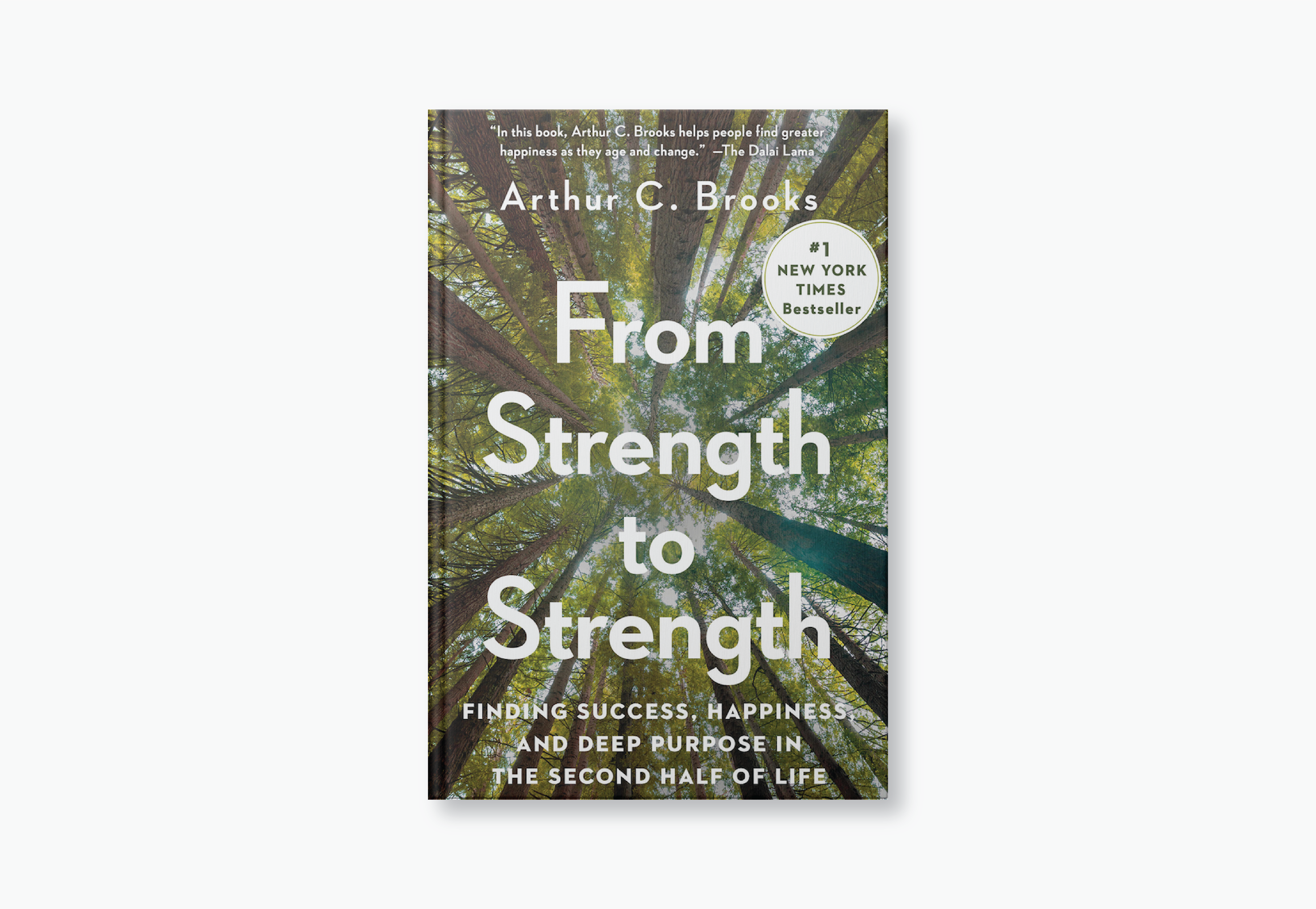 From Strength to Strength
Finding Success, Happiness and Deep Purpose in the Second Half of Life.

Instant #1 New York Times Bestseller! Change in your life is inevitable, but suffering is not. From Strength to Strength shows you how to accept the gifts of the second half of life with grace, joy, and ever deepening purpose.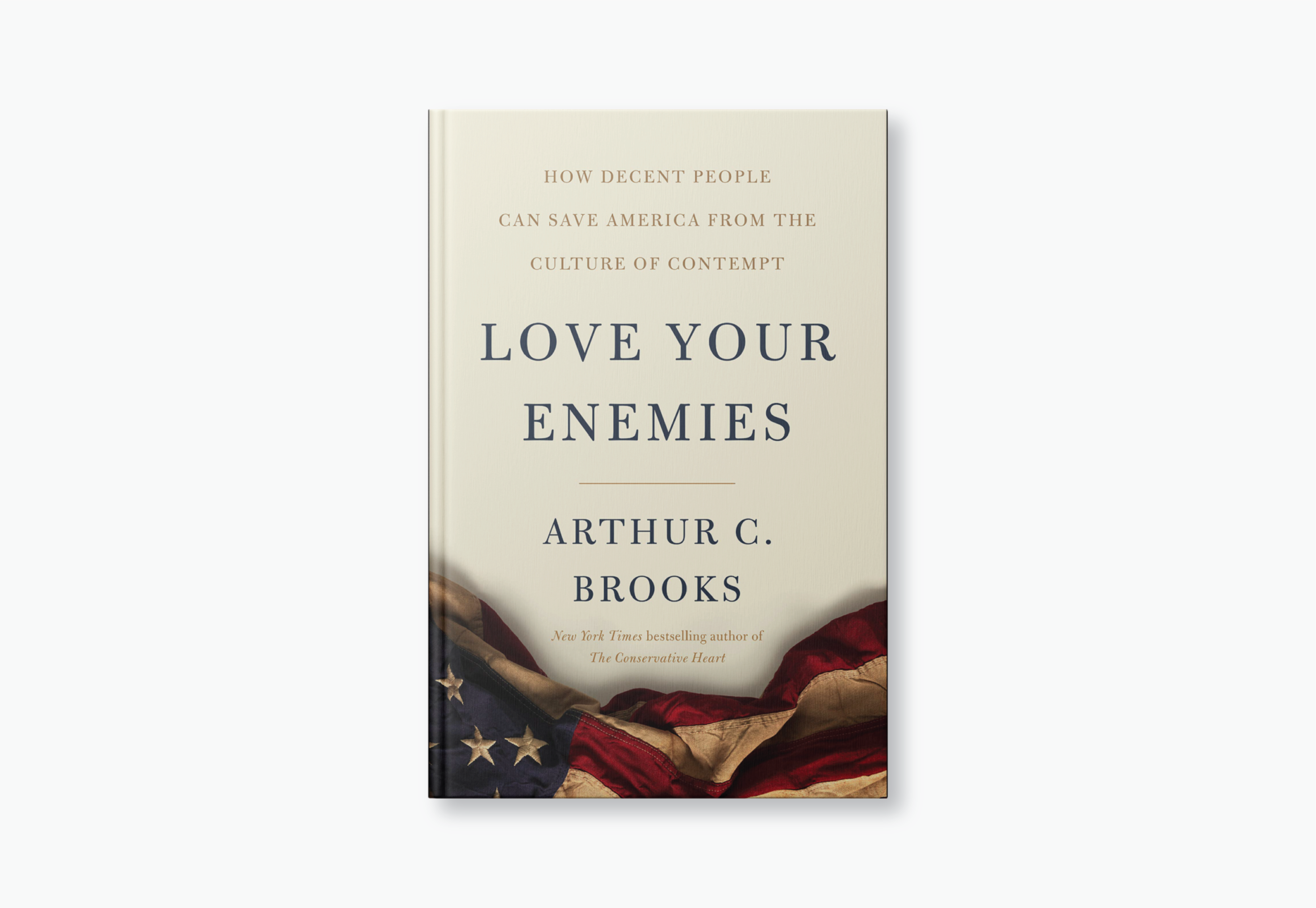 Love Your Enemies
Drawing on ancient wisdom, cutting-edge behavioral science, and examples from history's greatest leaders, Arthur Brooks shows how we can bridge national divides and make progress as a society, all while becoming happier and more effective people.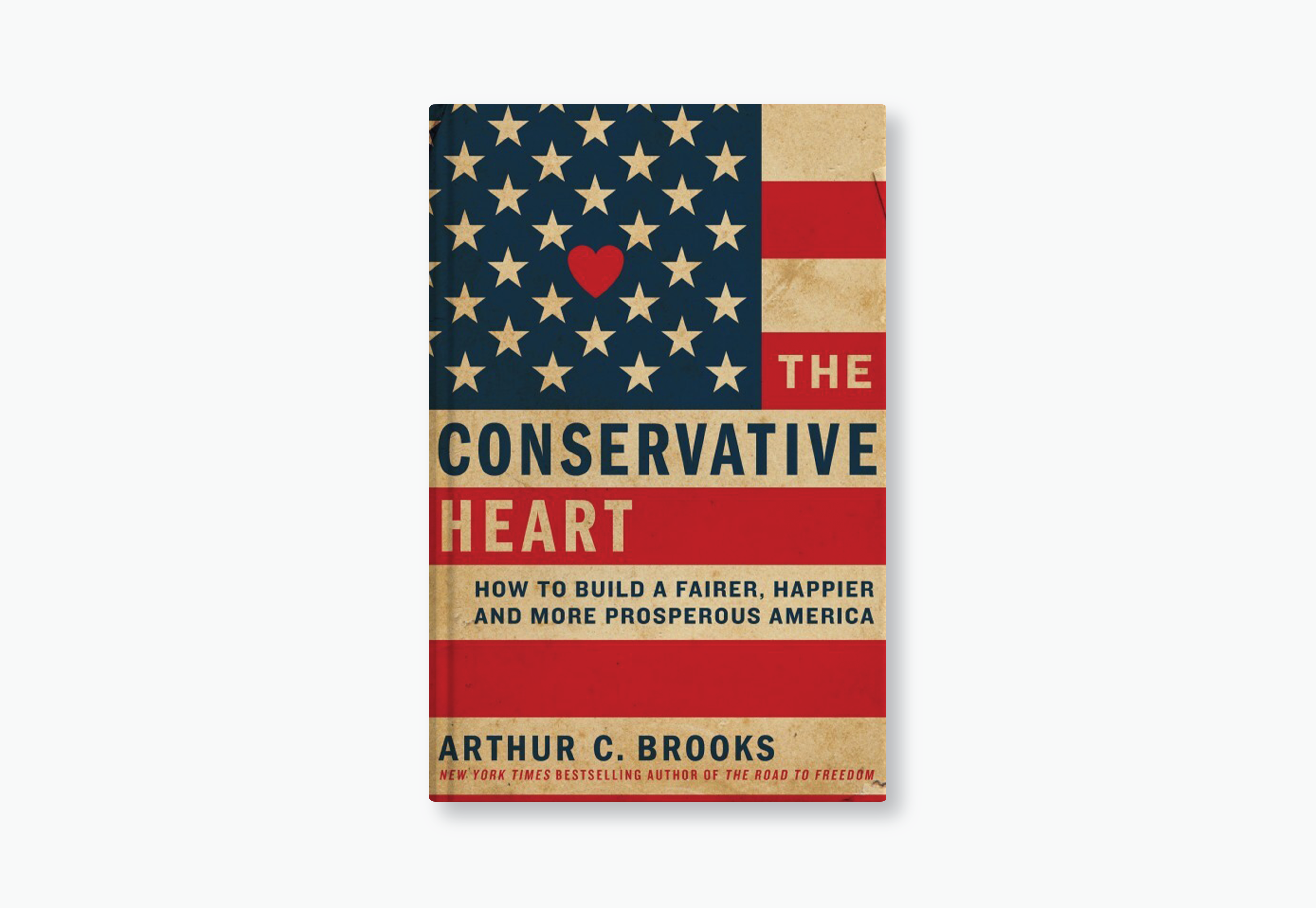 The Conservative Heart
Arthur C. Brooks offers a bold new vision for happiness, unity, and social justice—a movement of the head and heart that is clear, well-reasoned, accessible, and free of vituperative politics.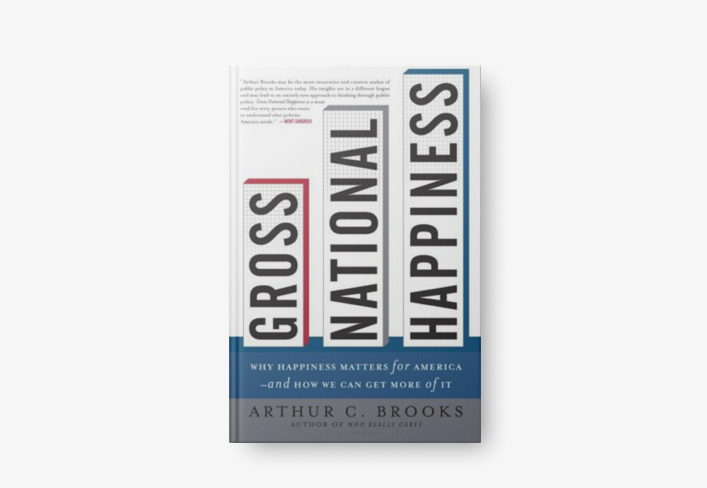 Gross National Happiness
Who are the happiest Americans? Surveys show that religious people think they are happier than secularists, and secularists think they are happier than religious people. Liberals believe they are happier than conservatives, and conservatives disagree. In fact, almost every group thinks it is happier than everyone else. In this provocative book, Arthur C. Brooks explodes the myths about happiness in America.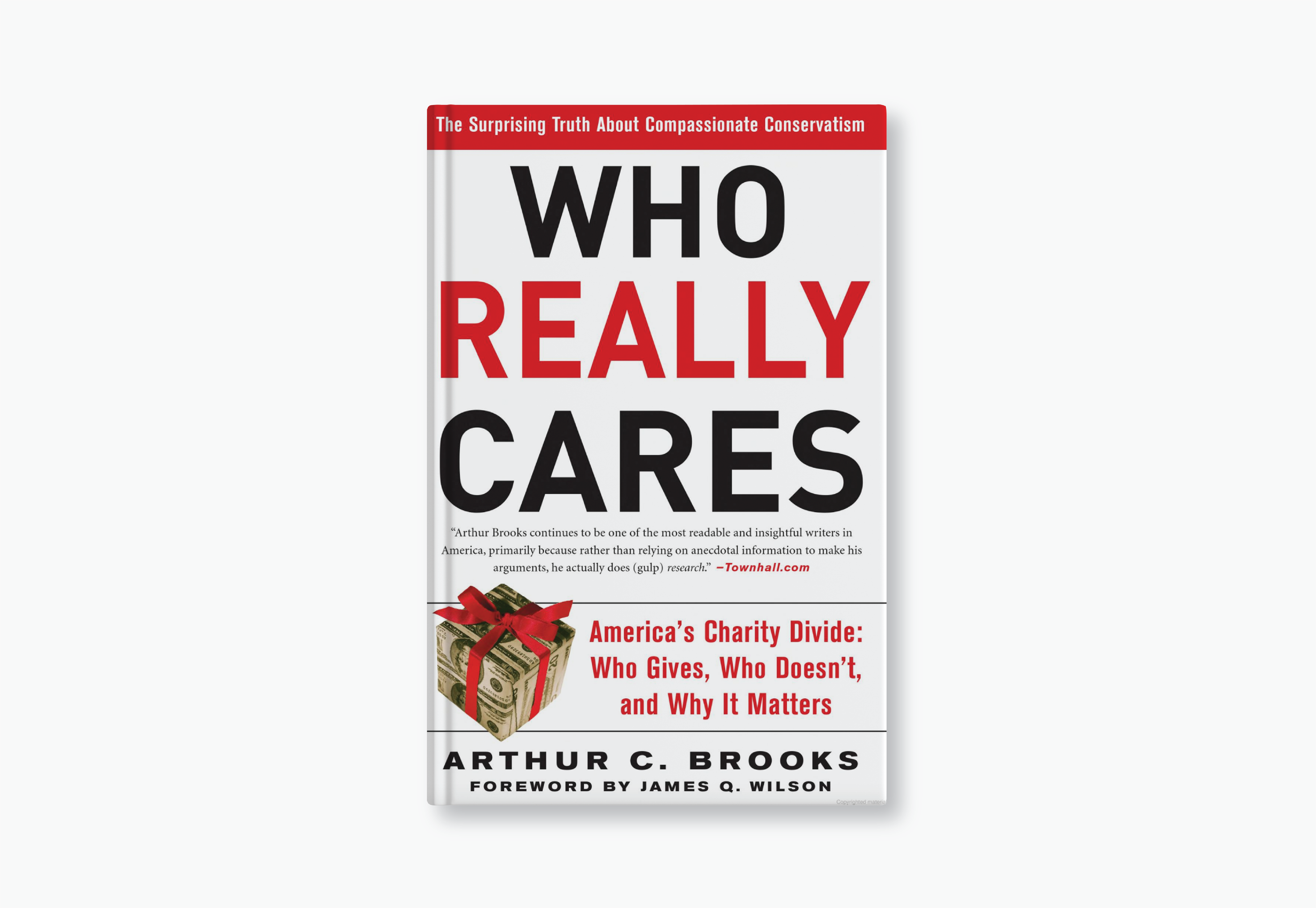 Who Really Cares
We all know we should give to charity, but who really does? In his controversial study of America's giving habits, Arthur C. Brooks shatters stereotypes about charity in America-including the myth that the political Left is more compassionate than the Right.
Receive happiness updates from Arthur