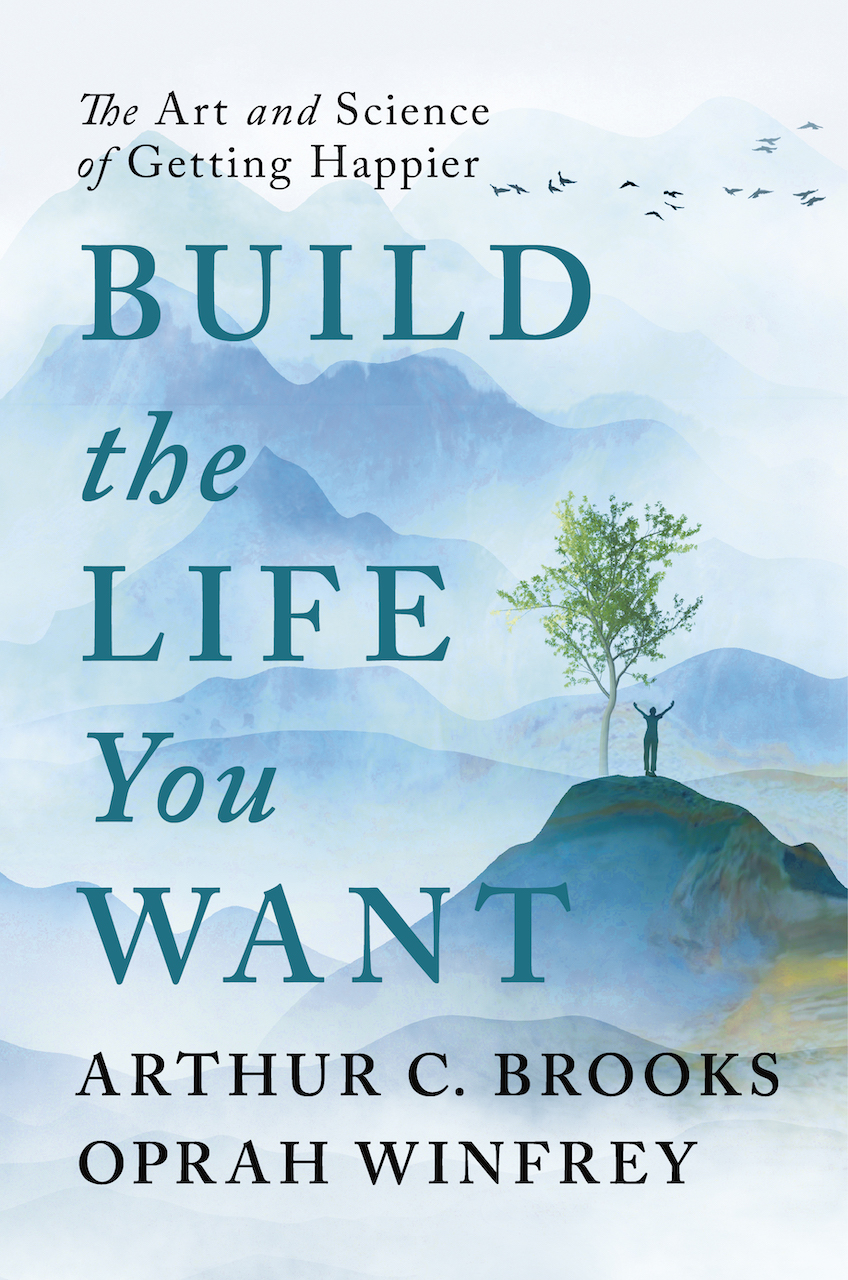 Build The Life You Want
"Oprah and I have written this book to unlock for you the amazing secrets to emotional self-management. This isn't based on some ancient, esoteric, mystical formula. Rather, it comes from the most cutting edge neuroscience and social science, conducted at the greatest universities in the world, related in terms non-scientists can understand and put into use.
The adventure of your lifetime–the journey to getting happier–can start the day you pick up Build the Life You Want." - Arthur C. Brooks
BUY THE BOOK
"As I follow the principles that Arthur presents, I am becoming happier. I'm actually having fun, too – a word that previously didn't exist in my vocabulary. And what I know for sure is that happiness multiplies when we share it."
Oprah Winfrey
You can get happier. And getting there will be the adventure of a lifetime.
When times are good, this is easy to believe. But sometimes life's hardships can feel like impossible barriers, making happiness seem out of reach. In these times, the only way to get happier is to wait and hope things get better. Right? Wrong.
In Build the Life You Want, Arthur C. Brooks and Oprah Winfrey invite you to begin a journey toward greater happiness, no matter how challenging your circumstances. Combining their decades of experience studying happiness from every angle, they show you how to improve your life right now – instead of waiting for the outside world to change. This is not another book with unrealistic promises of perfect bliss. It is a research-based work plan that meets you wherever you are and shows you how to make greater happiness a choice.
You will learn how to:
Manage your emotions so they no longer control your outlook and behavior

Turn life's inevitable difficulties and challenges into opportunities for growth

Strengthen your family ties by managing your expectations and building trust

Create and preserve deep and lasting friendships at any age

Develop an approach to work that fits your life and brings satisfaction

Find your inner peace with a spiritual practice
Build the Life You Want introduces you to the cutting-edge science that can change your life, in understandable terms and with actionable strategies. Along the way, Arthur and Oprah share hard-earned wisdom from their own lives and careers, as well as the witness of regular people whose lives are joyful despite setbacks and hardship, including that of a professor who spent the last months of his life getting happier even while suffering from a terminal illness, and insights from a woman whose most fulfilling years came after a failed marriage and a career reset at forty-five. In every page, your happiness skills will grow, and you will learn amazing information you can't wait to share with others.
Using the tools of emotional self-management, you can take control of your well-being, rather than hoping and waiting for your circumstances to improve. Build the Life You Want is your blueprint for a better life.
For information about discount bulk orders: Click here
Book Tour Photos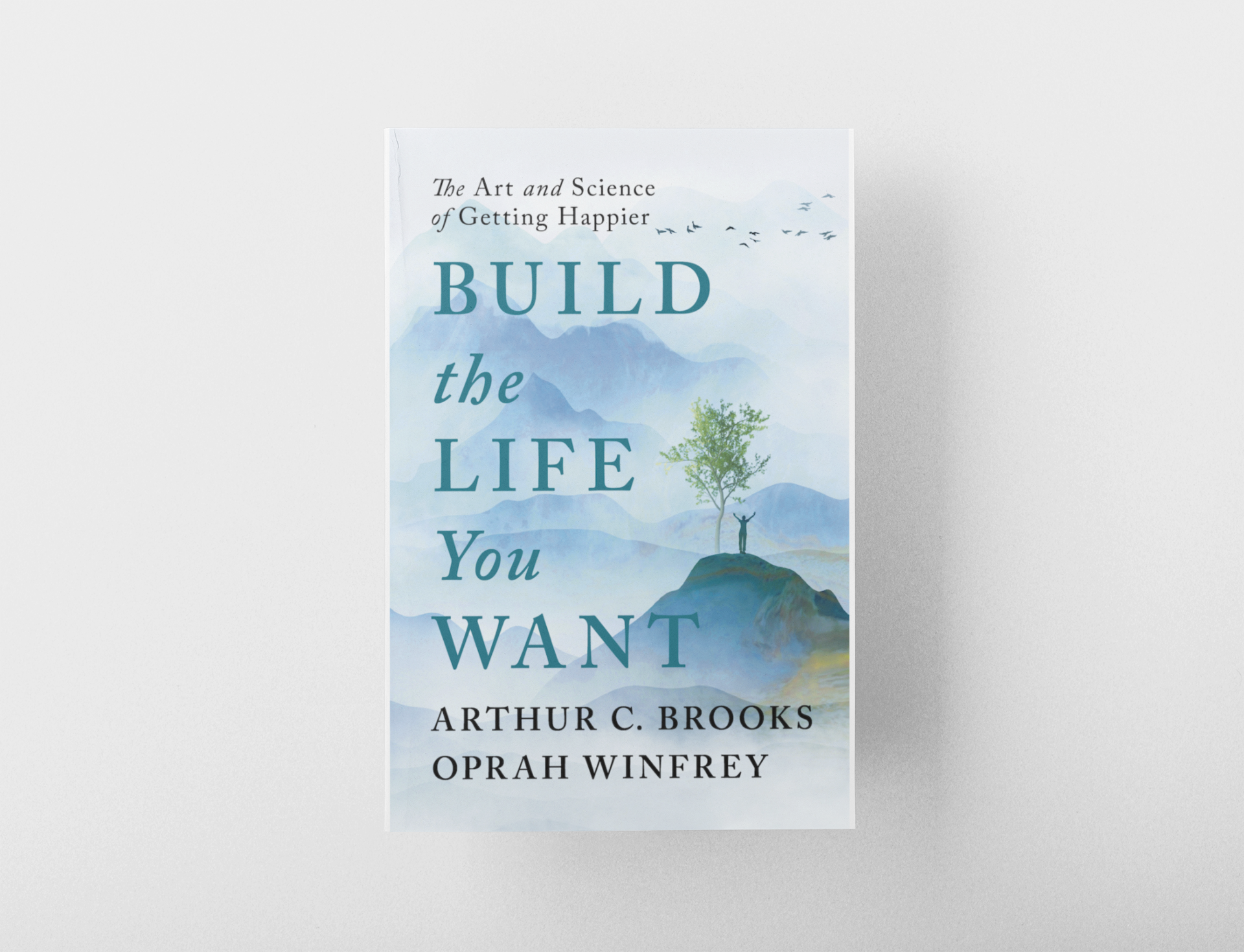 Want to Learn More?
Visit the Build The Life You Want resources page to further explore the book's themes and concepts.
Receive happiness updates from Arthur