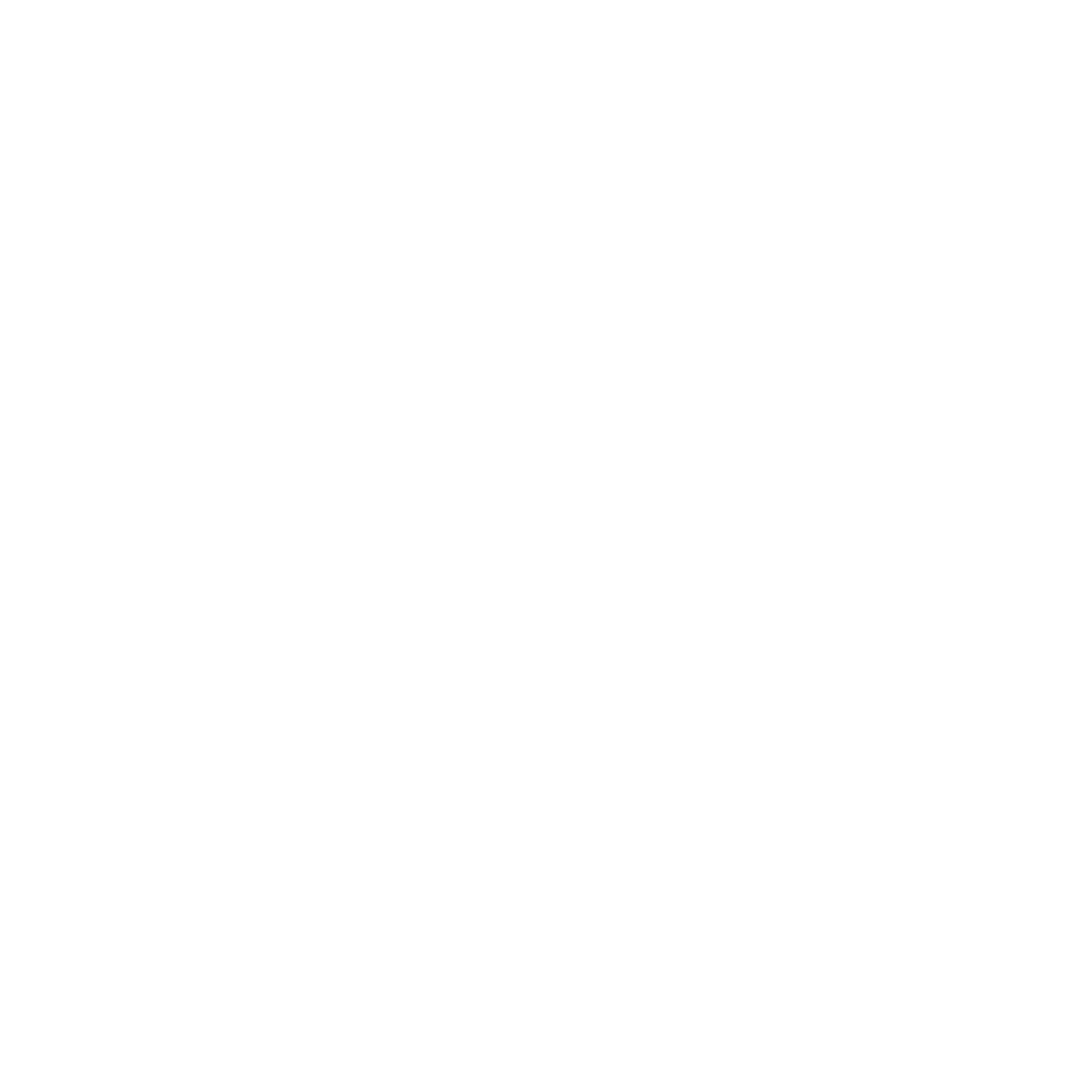 LIVE BETTER.
BE HAPPIER.
Blending cutting-edge research in behavioral science and neuroscience with philosophy and wisdom traditions, Dr. Arthur Brooks teaches people from all walks of life how to live a better, happier life.

Subscribe to receive happiness updates from Arthur.
SUBSCRIBE
Subscribe to Arthur's Happiness Updates
Arthur Brooks is a Harvard professor, PhD social scientist, #1 bestselling author, and columnist at The Atlantic who specializes in using the highest levels of science and philosophy to provide people with actionable strategies to live their best lives. Arthur provides happiness training and professional development to businesses, academia, government, and faith communities based on cutting-edge research in social science and neuroscience, as well as philosophy and wisdom traditions.
MEET ARTHUR
Arthur Brooks is someone you
need to know in the world.
Oprah Winfrey
TRAINING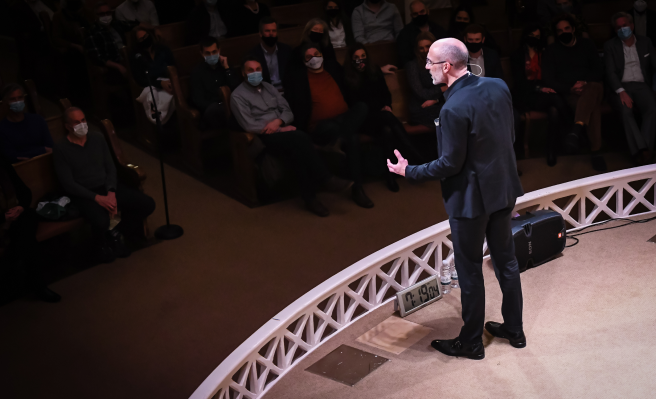 Curated Content
For all levels: C-suite executives, management, and/or staff
"Train the Trainer"
Develop internal capacity to support the entire organization in sustaining a culture of happiness and thriving
Resources
Related supporting audio, video and written content, including engaging group exercises, pre-work surveys, and readings
LEARN MORE
Great advice for cultivating happiness.

Arthur is fantastic.
Rich Roll
"Happiness isn't found in some finite checklist of goals that we can diligently complete and then coast. It's how we live our lives in the process. That's why the four pillars of happiness are faith, family, community, and meaningful work. Those are priorities we have to keep investing in."
Arthur Brooks
Receive happiness updates from Arthur